Children
SCDI to welcome Soroptimist International
Oct. 24, 2018
On 9th March 2015, Valerie Yves from Soroptimist International, Singapore, has visited and met with SCDI staff.

After listening to an introduction of SCDI and SCDI's Children and Health Programs, Ms. Yves has expressed her great interest in marginalized children as well as social factors that can affect this population.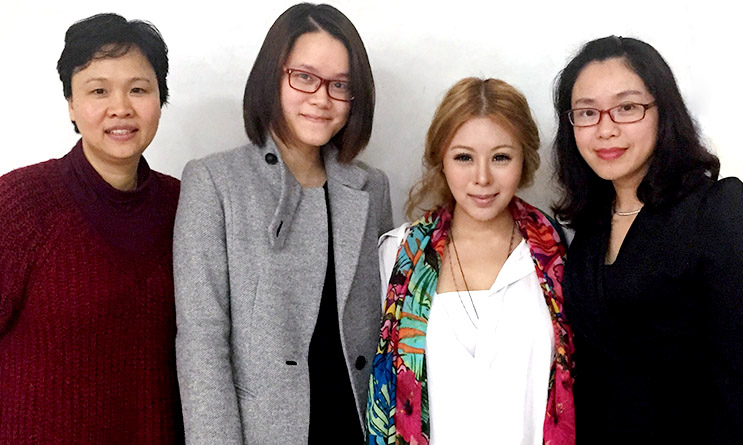 Ms. Yves (third from the left), was warmly welcomed at SCDI.

Ms. Yves mentioned about personal donation to the Program, and would facilitate to bring volunteers to support the children including teaching them life-skill.

Ms. Yves also spent her time to talk with the staff at Nang Moi clinic while visiting SCDI.

"SCDI is pleased to welcome Valerie today and looking forward to working with her in the coming timei", said Ms. Le Thi Thanh Ha, SCDI's Deputy Director.