Operational area
One Egg a Day | PROJECT "THE SECOND LIFE" – FOR THE RECOVERY OF CENTRAL REGION AFTER HISTORIC FLOODS
Oct. 23, 2020
PRAYING FOR OUR CENTRAL REGION
The images of our people in central region immersed in the immense water, struggling against the harshness of nature disaster make grieving only not enough.
Many properties were swept away, houses were sunk deeply in water, crops were destroyed. People don't have either food or basic necessities and safe shelters, and their lives were threatened at any time. Perhaps, the post-disaster recovery process will be challenging and takes a long period of time.
Image 1-2: The images of the Central region during the floods
LET YOUR USED-STUFFS HAVE A MEANINGFUL SECOND LIFE
These days, the whole country is heading towards the Central region, all support is extremely valuable and necessary, reinforcing the Central region to overcome the tribulation. Perhaps everyone understands that the post-flood recovery process will be long and challenging.
Therefore, the One Egg A Day Fund, in cooperation with Centre for Supporting Community Development Initiatives (SCDI), prepares for the recovery state with three levels of support:
1. Short-term: Recovering back to daily life, education and livelihood as before the floods
2. Middle-term: Reduce the vulnerability, support activities and commodities to reinforce the resiliency or ability to cope with similar catastrophic events in the future, such as: life jackets, swimming-belts, water plastic pails and clean water containers, flood- and flash flood-resilient houses. The poorest families who have no choice but live in severely flooded areas without durable houses and savings are the most vulnerable ones. It is most helpful and sustainable to support them in economic recovery and development.
3. Long-term:
Reduce causes of floods and landslides with the identification of causes, contribute to the more sustainable development and policies regulating the operation of hydropower, preventing afforestation.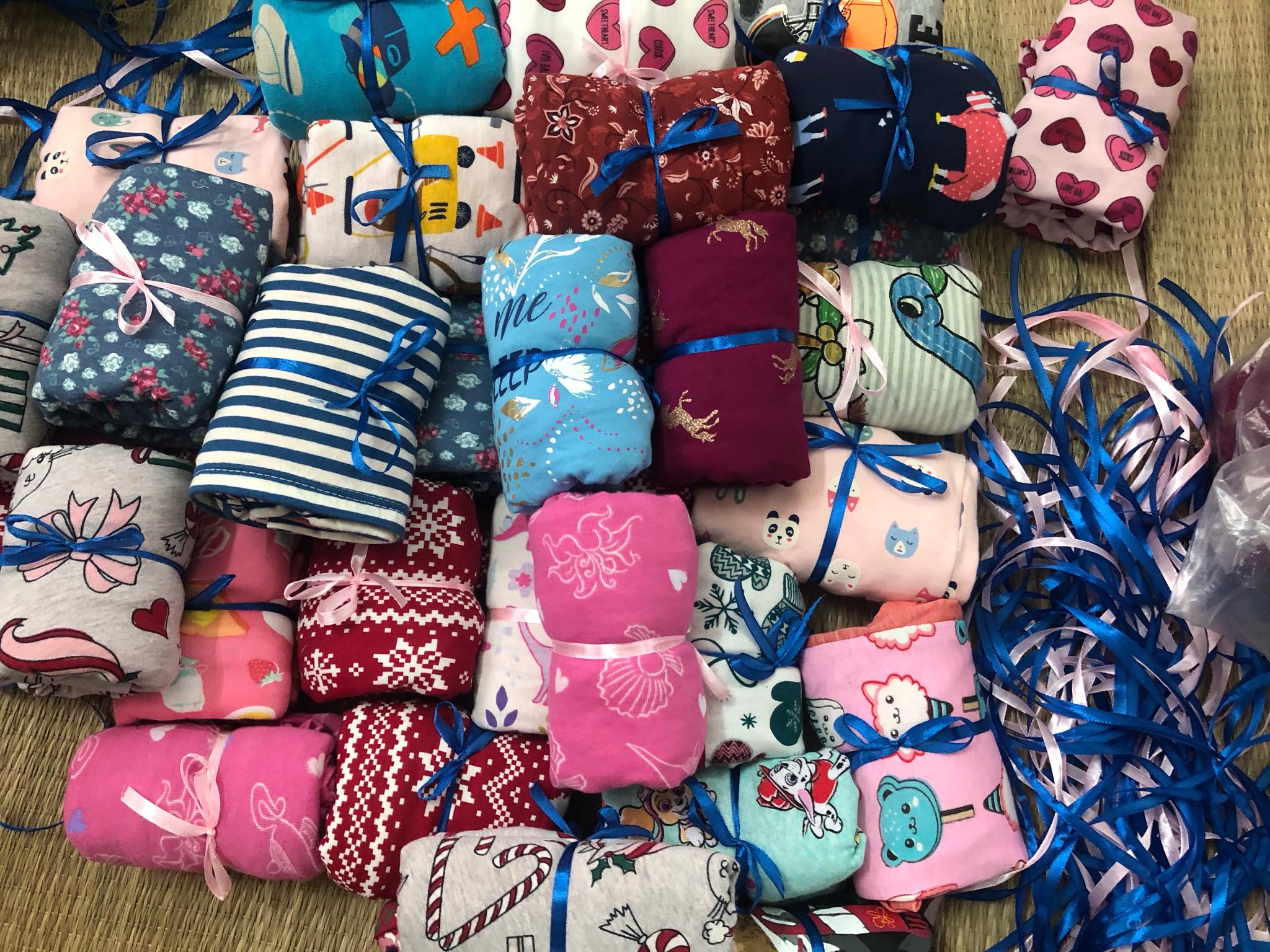 Image 3: Sharing and helping with people in flood-affected areas.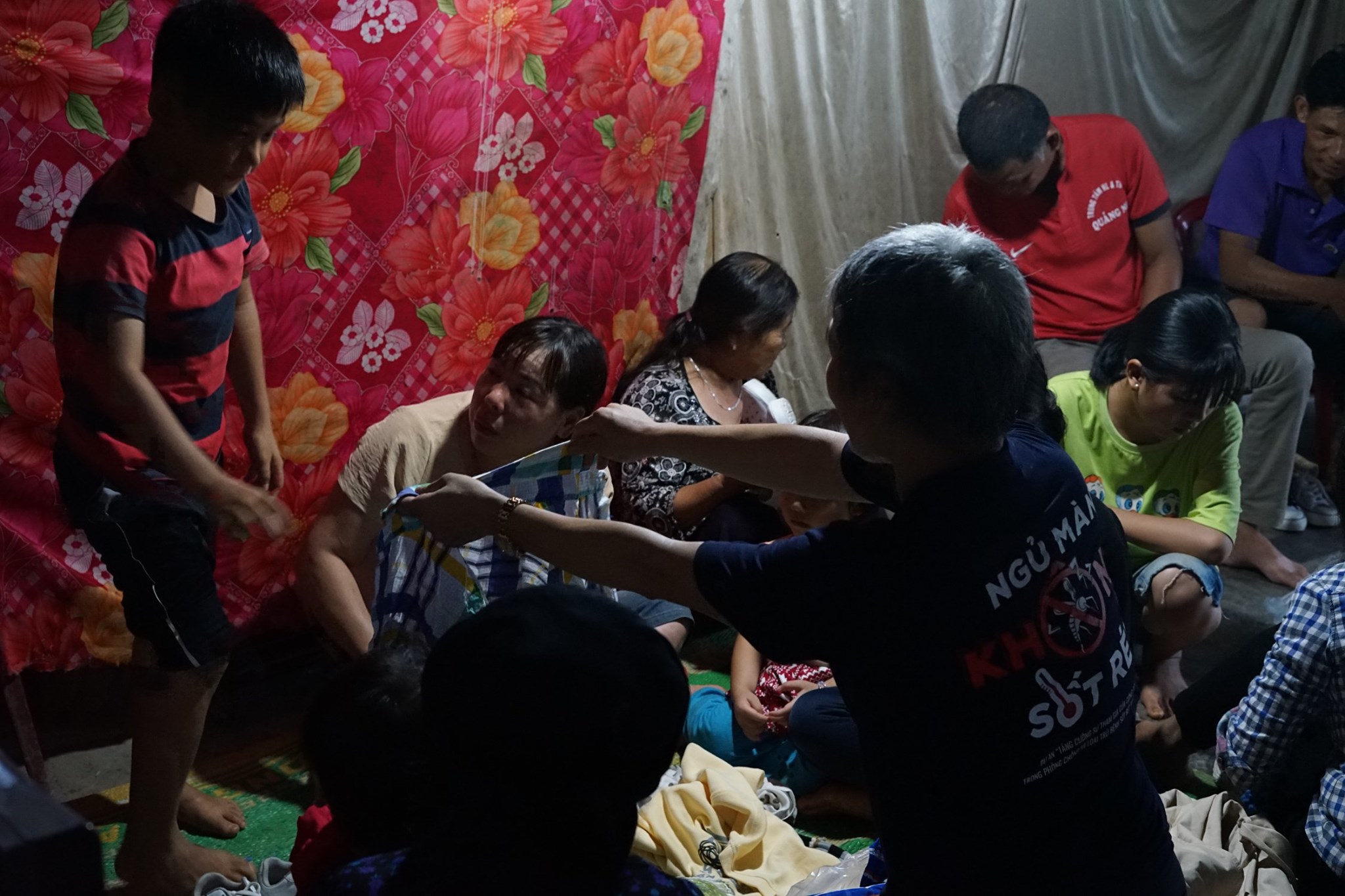 Image 4-5: All support is valuable and necessary
No one deserves to lose their beloved ones in the blink of an eye. It is miserable for people sitting on the roof waiting for relief stuffs. To prevent such events, there are lots of things to do including macro interventions. But the priority at the moment is absolutely to support people in central region to recover after the disasters.
One Egg a Day and SCDI initiate the project "The Second Life" to mobilize resources to support the central region. All supports are meaningful and necessary. One Egg a Day please receive books, school supplies, clothes, footwear, blankets, rice cookers, electric teakettles are still in use. Beside, we would sale the fashion items that not suitable for buying foods and necessities like water disinfectant, essential items and supporting for livelihood recovery
Let your used-stuffs have a meaningful second life.
ADDRESS TO RECEIVE:
Hanoi: Centre for Supporting Community Development Initiatives – SCDI office, 240 Mai Anh Tuan
Phone number:
During business hours: Mr.Linh: 090 4680 135
Outside of business hours and weekend: Mr.Han: 090 4757 662
Hai Phong: Centre for Supporting Community Development Initiatives – SCDI office, 73 Nguyen Cong Hoa, Niem Nghia ward, Le Chan district, Hai Phong city
Mrs.Hanh: 039 490 3496
Ho Chi Minh city: Centre for Supporting Community Development Initiatives – SCDI office, 223 Le Niem, Phu Thanh ward, Tan Phu district, Ho Chi Minh city
Mrs Thuy: 090 698 7424
DONATIONS IN CASH
We also welcome the donations in cash to One Egg a Day account with signal "mien trung" or "MT".
Account number: 0021000392211, Vietcombank Hanoi, the account holder: Khuất Thị Hải Oanh.
Momo: 0913570246
Paypal: ricarddominique@hotmail.com