Operational area
Training on organizing and facilitating community groups
Oct. 21, 2018
In order to strengthen the capacity to support community-based drug treatment, SCDI organized a training on organizing and facilitation skills for 10 community-based drug counselling, support and treatment and a voluntary drug treatment in Bac Giang.

From September 24th to 26th 2015, trainers from University of Labor and Social Affairs helped to deliver the training, which covered the definition and characteristics of community groups; their roles; how to organize, mobilize and maintain community groups; how to facilitate and encourage members to participate in discussions etc.

"This training helps me to understand what is needed in organizing community groups since there were a lot of practicing and exercises. I found this training very useful" said Pham Thi Hoang Mai, nurse from Da Mai's community drug treatment site.

It's expected that by the end of 2015 the training package including basics on drugs and drug treatment; and drug counselling and treatment will be completed and implemented in other provinces of Khanh Hoa and Vung Tau.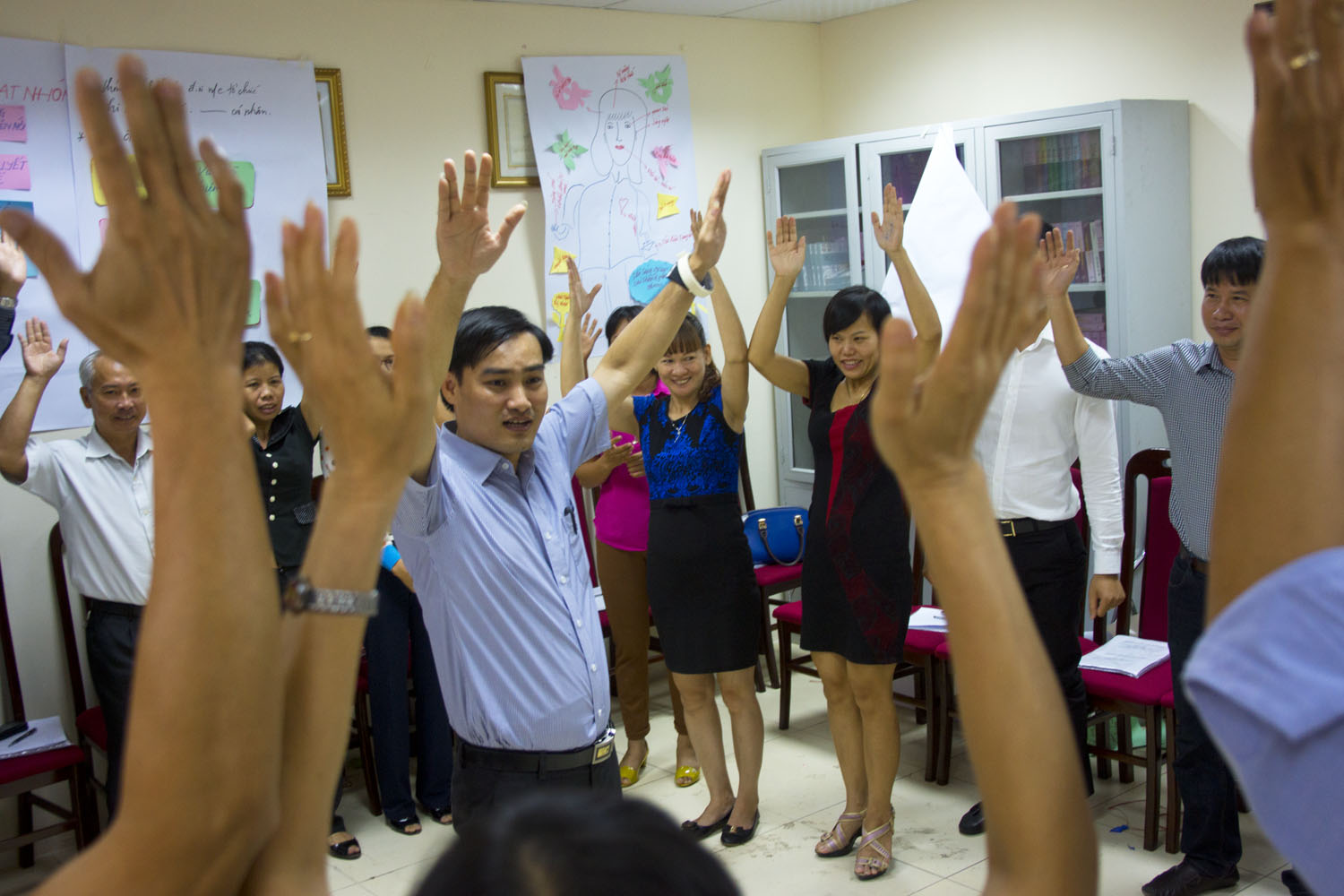 Knowledge and skills were delivered through practice and exercises.