The heart of our 2021 – 2030 strategic plan is towards the vision to build "an inclusive society where people live in harmony with nature on a sustainable planet".

This is inspired by and rooted in our work in the past 5 years for the strategic plan for 2016 – 2020 and 17 Sustainable Development Goals (SDGs).

SCDI is working even harder with vulnerable and marginalized communities to create an inclusive and non-judgmental society in which every individual has opportunities to utilize their potential to participate in and contribute to all aspects of life and enjoy the achievements of development processes.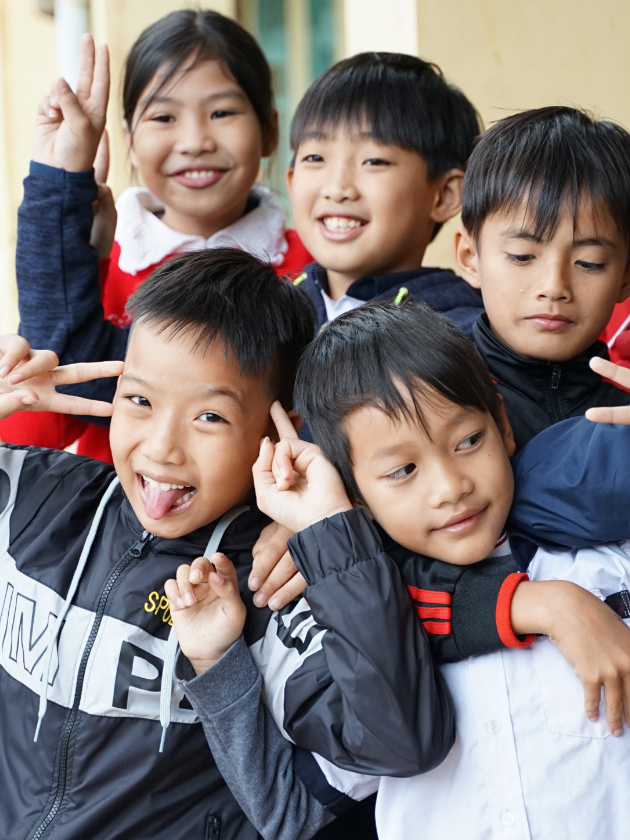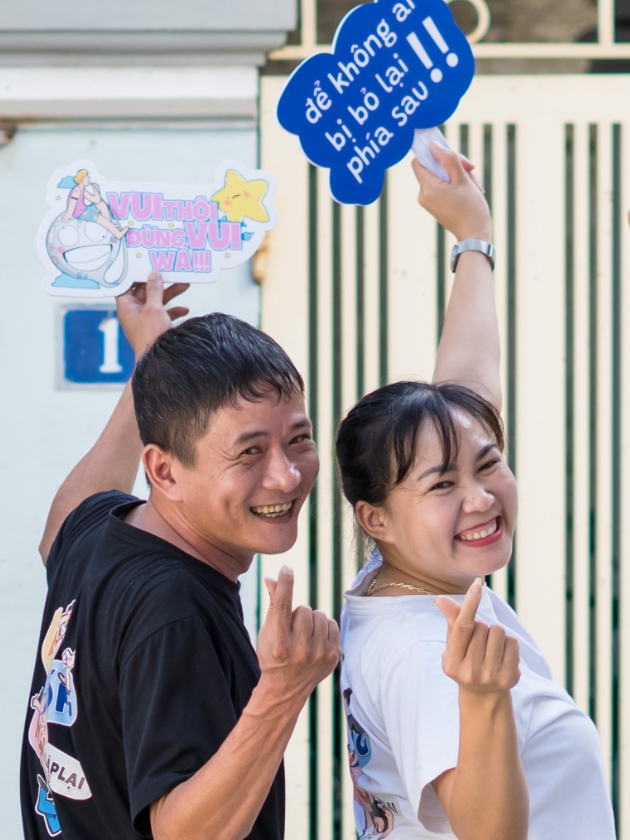 services times of HIV, TB and malaria prevention and treatment have been provided
in 2022
people received STIs services
in 2022
Addiction patients were
connected to methadone treatment
​​​​​​​in 2022
people were supported to buy new social health insurance cards or extend the existing cards ​​​​​​​in 2022